On the occasion of Janmashtami, celebs share details about their favourite mithai and traditional delicacies that are prepared at their homes to mark the festival
For me, Janmashtami celebration means feasting on traditional mithai and kheer: Manav Gohil

I distinctly remember the smell of kheer that my mother would prepare during Janmashtami. Our neighbours would do an elaborate puja and send across some
mohanthal. I love them so much that I can eat 10 at a time. My mother would cook a four-course meal with
farsan,
puri,
sabji and my favourite
kheer. For me, Janmashtami means feasting on
mithai and
kheer.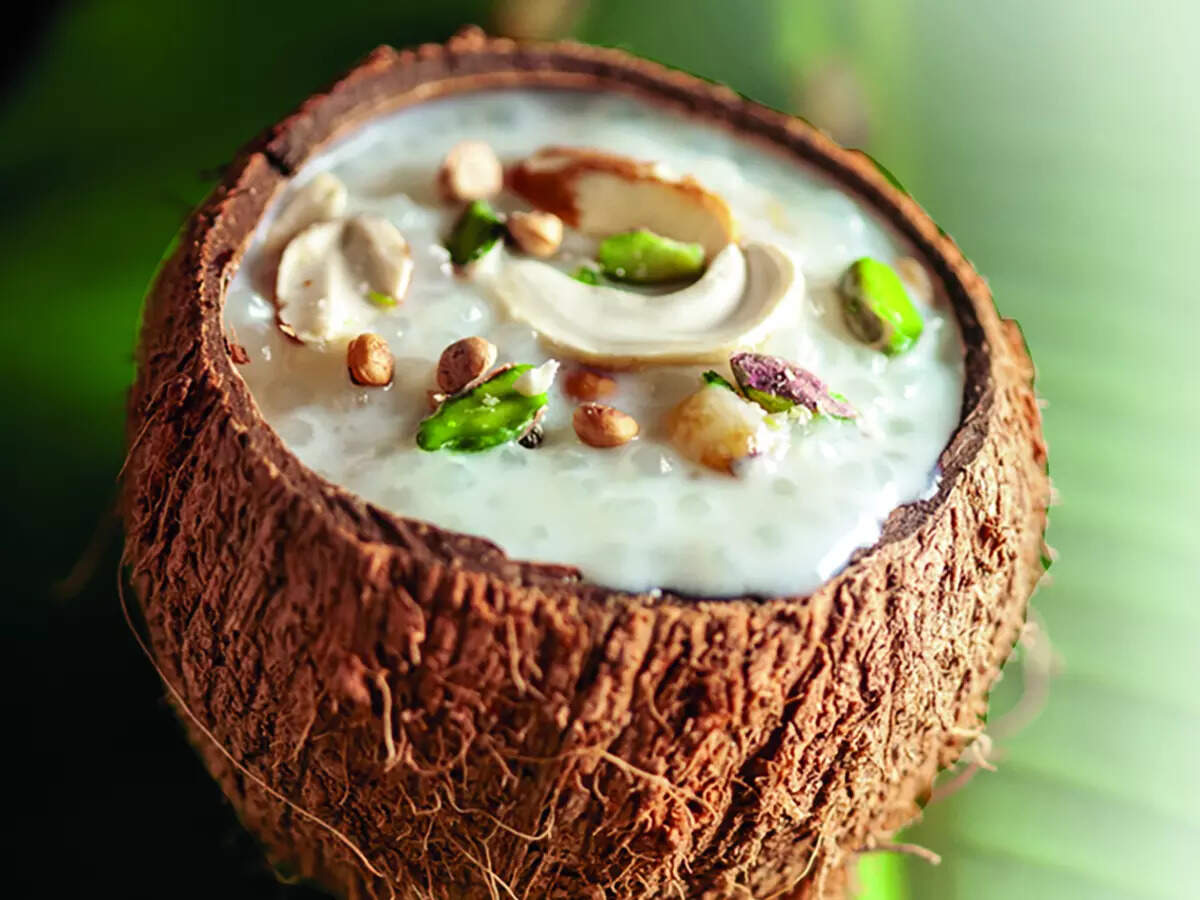 Love having sabudana khichdi on Janmashtami: Manasvi Vashist

Since I was born on Janmashtami, it has always been a special celebration at my home. My mother prepares traditional delicacies like
panjiri, along with the feast that she prepares for those fasting.
Kuttu ke pakode,
sabudana khichdi and
jeera aloo are some favourites. I love
sabudana khichdi so much now that I have it every second day.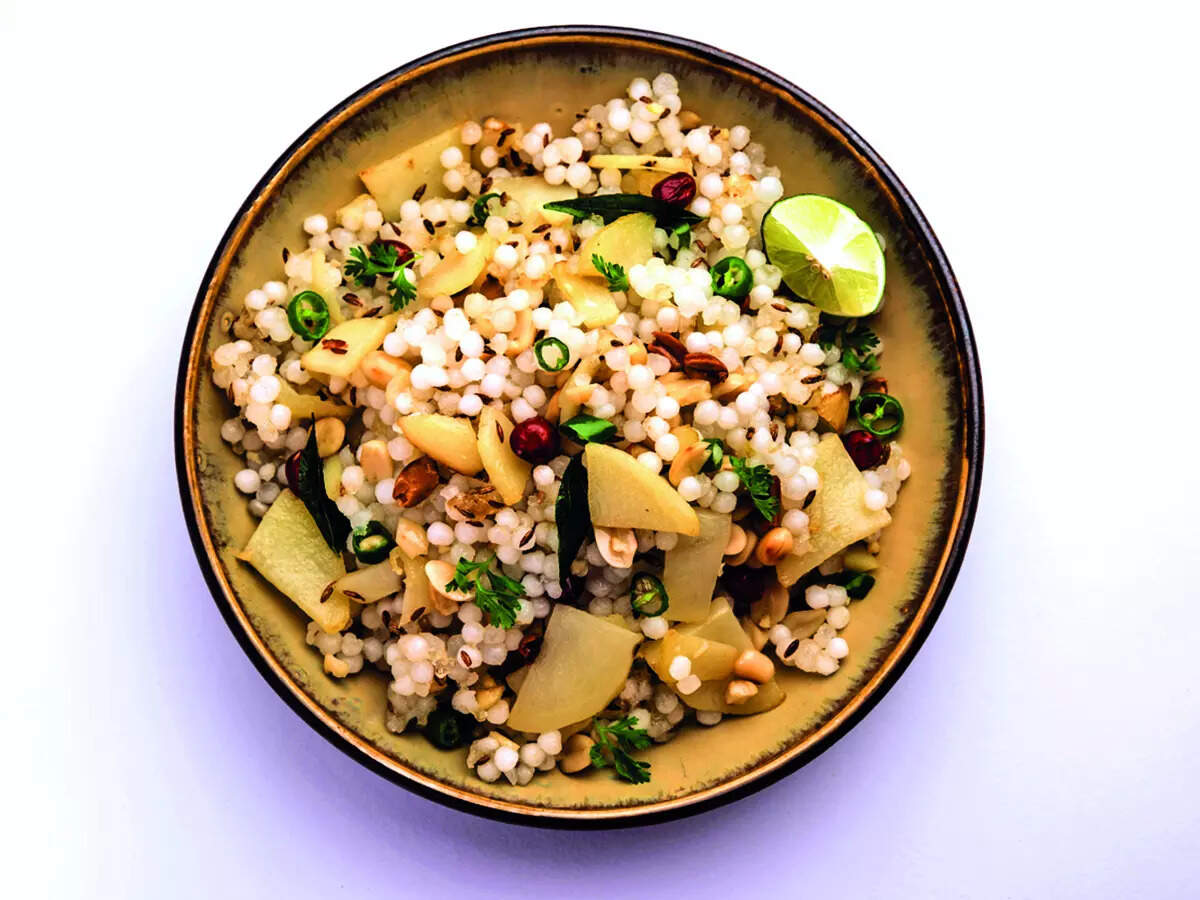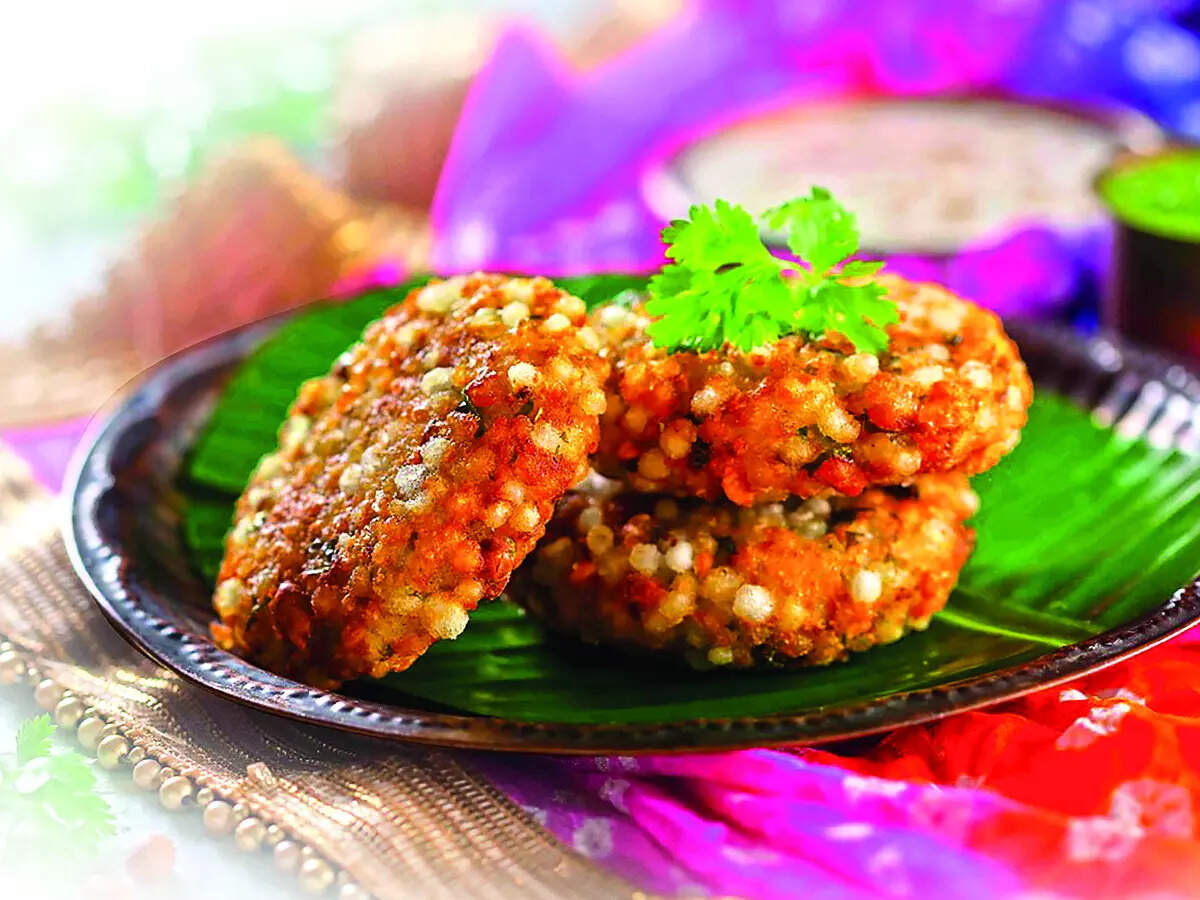 Simply love gur ka sandesh: Kaveri Priyam

My mother prepares this dessert, which we call Janmashtami
bhog. It is milk cooked with jaggery till the time it is reduced to half and has a thick consistency. It is like
malai cooked on low flame for hours with jaggery. The flavour is so good that it can't be compared to any other traditional mithai. I am a big foodie, so Janmashtami, for me, means hogging on that dessert. My mom also makes
gur ka
sandesh, which is my favourite.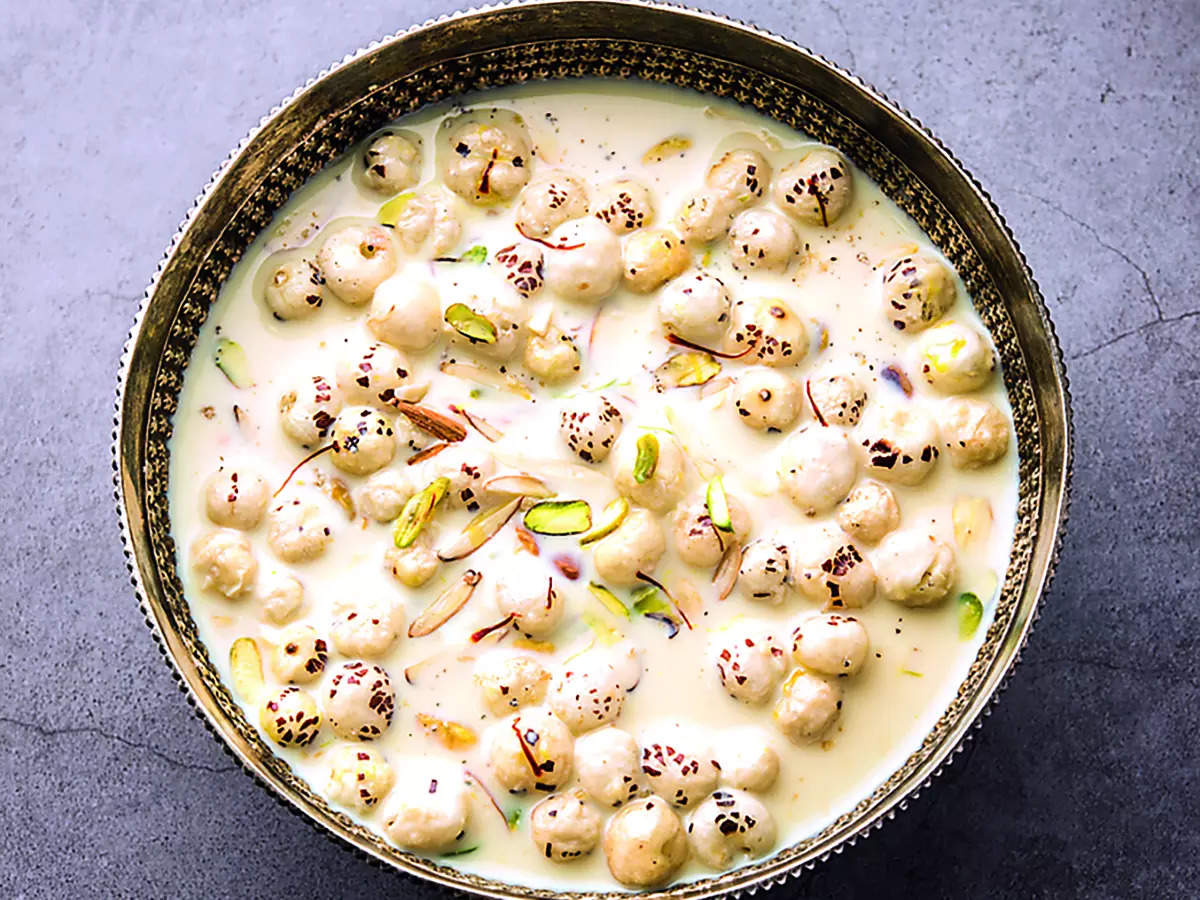 Mom makes kheer & aloo chips chiwda on Janmashtami: Shiny Doshi
Our family observes fast on Janmashtami, so we cook
rajgire ki puri,
aloo sabzi,
sabudana khichdi and
kheer. Janmashtami is an important festival for us. I love
sevai ki kheer and rice
kheer that my mother makes. She also prepares
aloo chips
chiwda, which is the best
namkeen I have ever had.
I wait for Janamashtami to eat coconut barfi, panjiri: Deepika Singh
While growing up in Delhi, I always saw my mother make
naariyal ki panjiri on Janmashtami. I would wait throughout the year to have that
panjiri, which is prepared with coconut, dry fruits and powdered sugar. After I got married, I see my mother-in-law make coconut barfi and sweets like
dhaniye ki barfi and muskmelon seeds barfi. Out of all these delicacies, coconut barfi is my favourite. I want to learn how to make it.
Payesh & narkel naru are my Janmashtami faves: Tina Datta
Janmashtami used to be celebrated in a big way at our home in Kolkata. My
dadi would prepare
puri,
halwa,
payesh and
malpua. I loved eating
narkel naru, prepared with coconut and
jaggery. I learnt how to make it so that I can prepare it in Mumbai on Janmashtami.
Dadi also used to make
paatishapta, crepes stuffed with coconut filling. I tried making it too, but could not cook it like her.

Source: TOI