In the first week of July, a group of exhibitors got together and requested Tollywood producers to refrain from releasing their films on OTT platforms until October 31, in a bid to save theatres. The exhibitors said they needed that window to resolve their long-pending issues with the governments in Telangana and Andhra Pradesh and ensure theatres are up and running again. But looks like the patience of the producers is running out. With the makers of Nani's
Tuck Jagadish
and Nithiin's Maestro announcing that they will release their films on OTT platforms, buzz is that producers of other films, including Rana's Virata Parvam are also considering a digital release.
This is the time for the industry to stand together to save theatres: Exhibitors


With several filmmakers considering taking the OTT route, exhibitors across Telangana are a disappointed lot. Vijender Reddy, President, Telangana Exhibitors Association, says, "We've been going through the toughest phase in our lives for the past 18 months as theatres have been largely shut due to the pandemic. We finally resolved our issues with the Telangana government and are working towards resolving the situation in AP. So it is disheartening to see some producers opting for OTT release now. If this trend continues, we theatre owners will have no choice but to shut shop altogether."
Agreeing, Sunil Narang, owner of Asian Cinemas who's also bankrolling Sekhar Kammula's Love Story, says, "Releasing movies during such uncertain times is risky business and I can understand the hesitancy of producers. We have decided to release Love Story in theatres next month despite all the uncertainty revolving around it. At this time of crisis, it's important for all of us to stand together and support theatres. Some producers are being very irresponsible by opting for OTT releases during this time."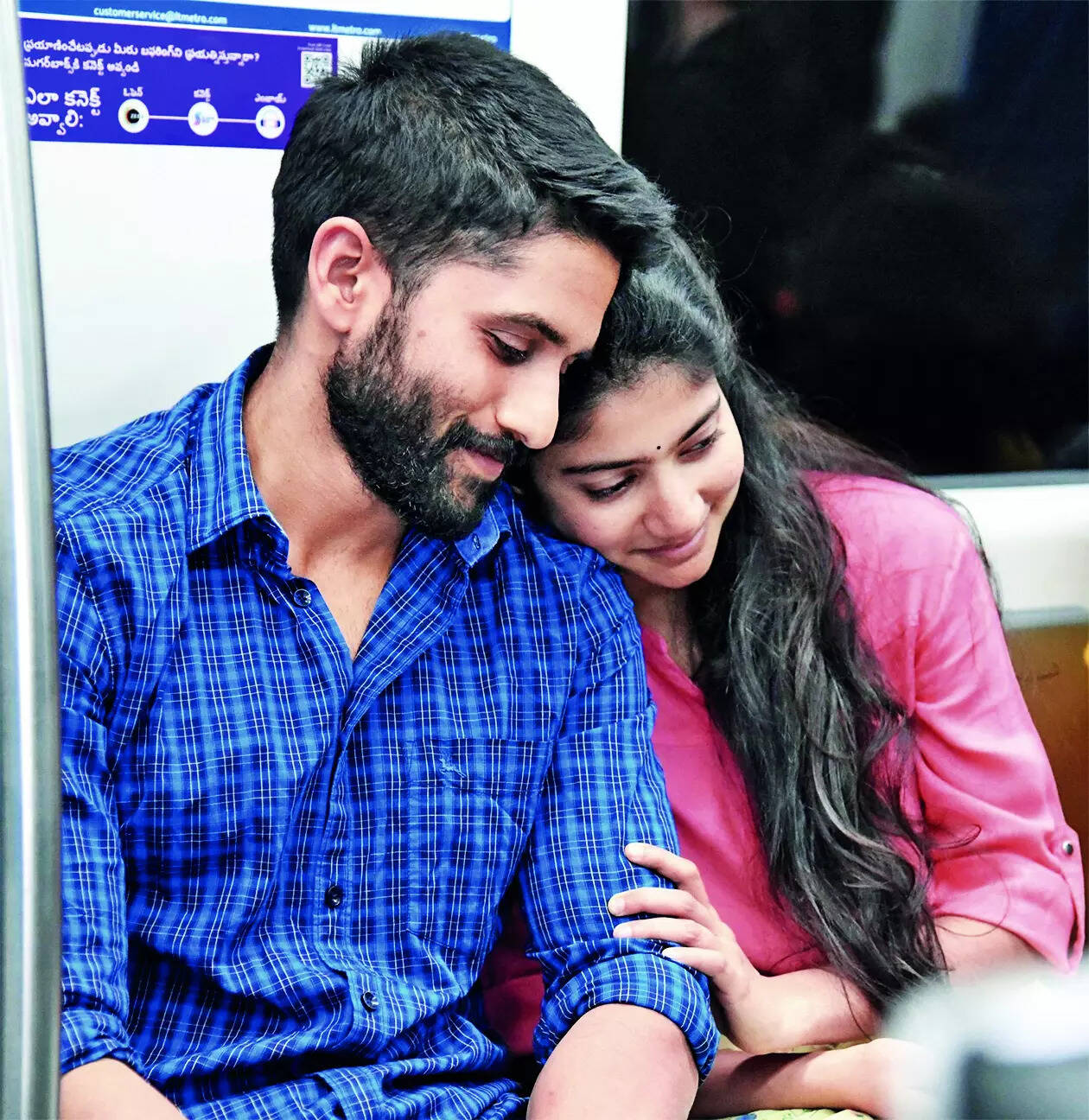 'It's unfair to target us, we're just looking to break even'


Meanwhile, producers who have opted for an OTT release explain that it was purely a business decision mandated by the uncertain times. Sahu Garapati, producer of Tuck Jagadish explains, "Obviously a theatrical release was our first priority, which is why we had waited for this long. However, we've been facing financial constraints and with the future still uncertain, an OTT release is the most viable solution for us now."
Expressing his disappointment at all the brickbats coming his way, Sahu adds, "Just because we're releasing our film on OTT, it does not make us anti-theatre. It just so happens that this is the best option for us at this moment. The movie was ready for release months ago but the second wave put a halt to all our plans. Now an OTT platform has given us a chance to break even. It's unfair to target us for accepting a better deal."
On Monday, Active Telugu Film Producers Guild (ATFPG) released a statement stating that targeting a filmmaker and artiste for selling their film to an OTT platform is unfair.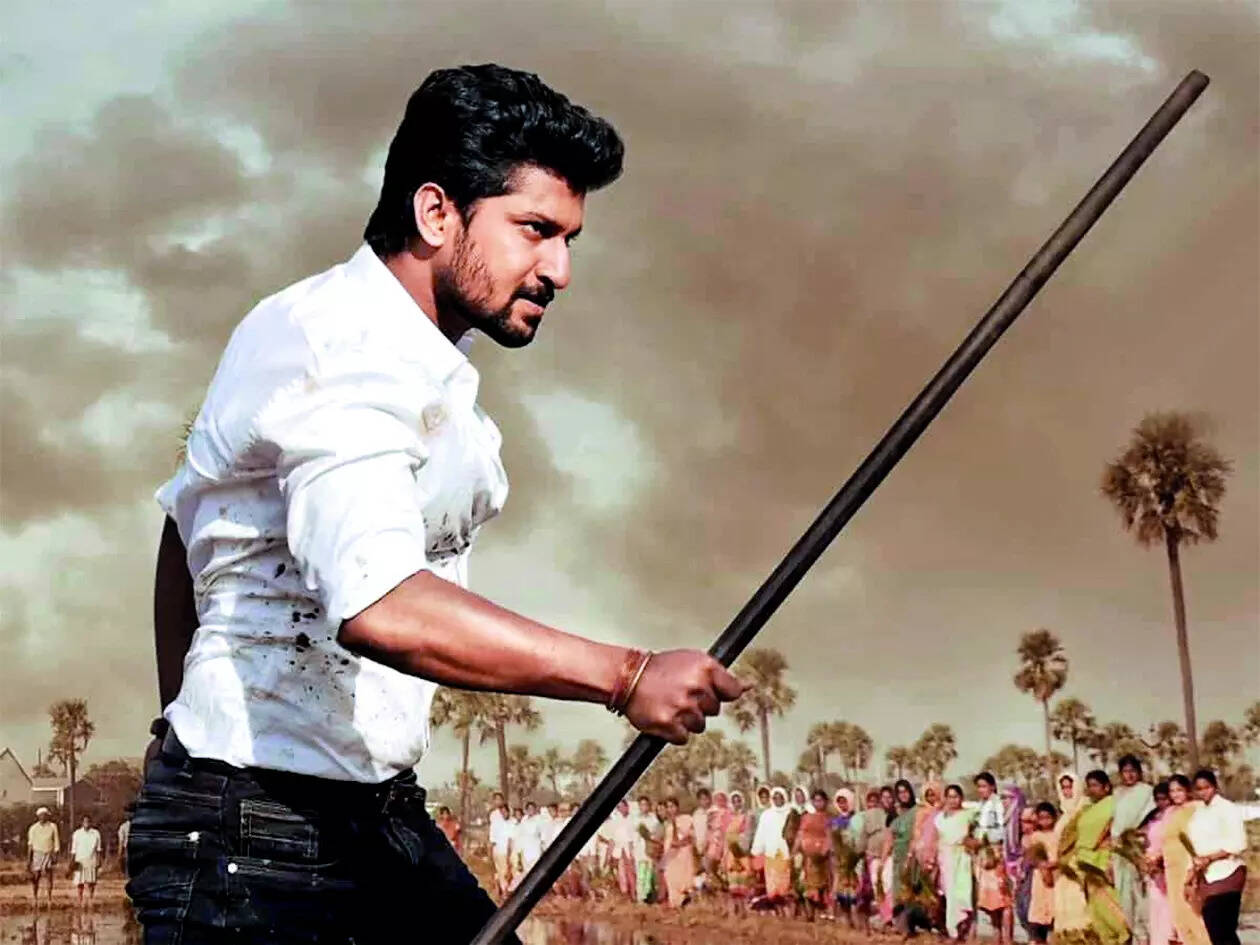 "We the Active Telugu Film Producers' strongly condemn the statement by various people in the presence of office-bearers of the association insulting the film fraternity. To attack a producer or an artiste on a public platform because they have chosen to release their film on a digital platform is neither correct nor acceptable. It is the sole and the vested right of the producer to do whatever he wishes with his film. Singularly targeting any producer or the artiste will damage the ecosystem of the prevailing industry," the statement read.
'OTT release is a safer bet during these uncertain times'

From the looks of it, a theatrical release does seem like a very risky proposition. "There is this constant fear of a potential third wave. And the restrictions on the timings of cinema threaters in Andhra Pradesh make it worse. OTT release seems like a safer option in such a scenario. For example, if a film is made on a budget of `30 crore and an OTT platform is offering `40 crore, then the makers are willing to take such deal," says Ram Mohan Rao, Chairman, Telangana Film Development Corporation. He adds, "There are various other factors that come with a theatrical release. For instance, if you purchase overseas rights, if the film doesn't release in the US due to the COVID situation, then you will lose out on that money."
Agreeing, producer Suresh Babu, who's mulling over an OTT release for his film Virata Parvam, says, "Whether to release a film in the theatres or on an OTT platform is determined solely by what gives you better bang for your buck. There is no right or wrong in this."
However, some producers are encouraged by the response to theatrical releases in Telangana in the last few weeks. "Movies like SR Kalyana Mandapam, Paagal and Raja Raja Chora have done well after opting for a theatrical release. I expect theatres to pick up for further during the festive season," says Ram Mohan Rao, who's bankrolling Sekhar Kammula's Love Story and Lakshya featuring Naga Shaurya. "If more movies opt for OTT releases, it could give these platforms the upper hand during negotiations. Right now, they are offering a certain price to woo the filmmakers. Later, they may only give a certain amount and leave the rest based on viewership. This is why I have announced a theatrical release for both my films as I think that will always be more advantageous to producers."
Source: TOI