Gulki Joshi, who is currently playing the role of S.H.O.
Haseena Malik
in Maddam Sir, says, "Today, more than ever before, I think content should be realistic, progressive and relatable, so that the audience will watch it – irrespective of the medium. I believe every medium has its own set of audiences that will remain loyal to it. But yes, there is a lot of similar content seen on TV shows these days. It is high time that
television shows
progress from the regular saas
bahu drama
and move on to other genres."
Gulki believes that diversity has helped the OTT boom. "OTT has become huge post Covid and the main reason is diversity. Nowadays, people get to see so many different dramas with new and unique story lines on various online platforms. Even if it is entertainment, it needs to have a good story. It is the need of the hour," she adds.
The actress adds, "I have seen TV shows that begin with a good story, but as they progress, they inevitably veer towards the regular saas bahu drama, which has been going on for so many years. The youth of India, who are the biggest set of viewers right now, are not interested in watching TV because of its regressive content. So, I think attracting the youth to TV shows demands a story with a dramatic yet thrilling and entertaining plot, and something which is relatable and realistic, too."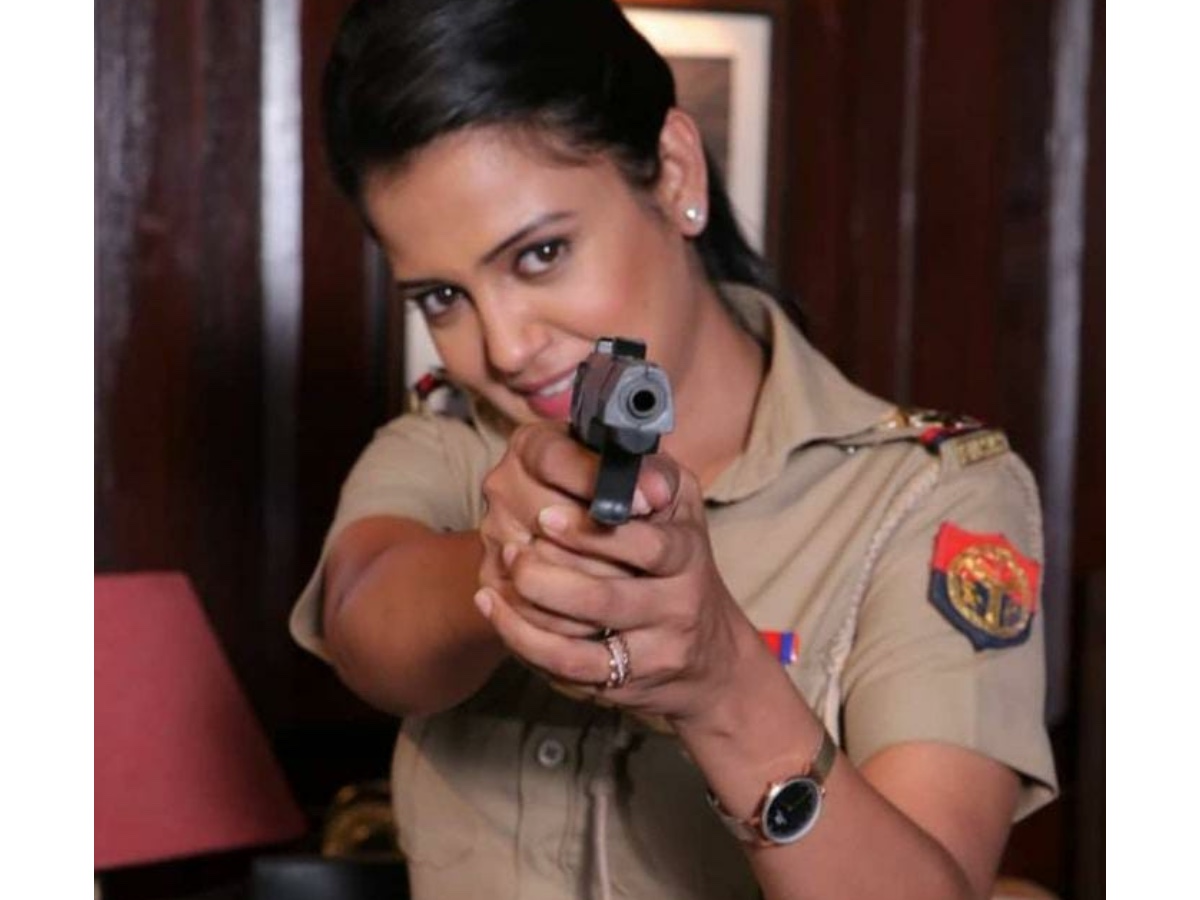 She concludes, "I love what I do and am always looking forward to expanding my professional skills by learning new things at work every day. I would love to be a part of something diverse and exciting with a new and different character which challenges me as an artist."
Source: TOI