Telugu producer's film 'Arrangements of Love' has been selected for the prestigious 46th Toronto International Film Festival 2021.
Sunita Tati
reportedly said in an event that this is the only film selected from the Asian continent to the festival from the
International Financing Forum
(IFF).
She also reportedly said the film will be screened at the festival on September 13 and 14. Sunita Tati has produced several Telugu films before under the banner of 'Guru Films', starting with the hit 'O Baby' that starred Samantha Akkineni in the lead role.
'Arrangements of Love' is based on a novel by renowned author Timeri N. Murari with the same title, filmed in both India and Wales by the director Philip John.
Speaking about the same, Sunitha reportedly said, "she had been traveling with the novel for the past fifteen years written by N. Murari that talks about 'An Indian man from Wales return to his homeland in search of his missing father and the conditions he had gone through on the journey forms crux of the story, "said Sunita.
D Suresh Babu, head of Suresh productions, who is also part of the event, reportedly said, "Telugu producer's film has taken another step ahead with 'Arrangements of Love' in its attempt to be a part of the world cinema."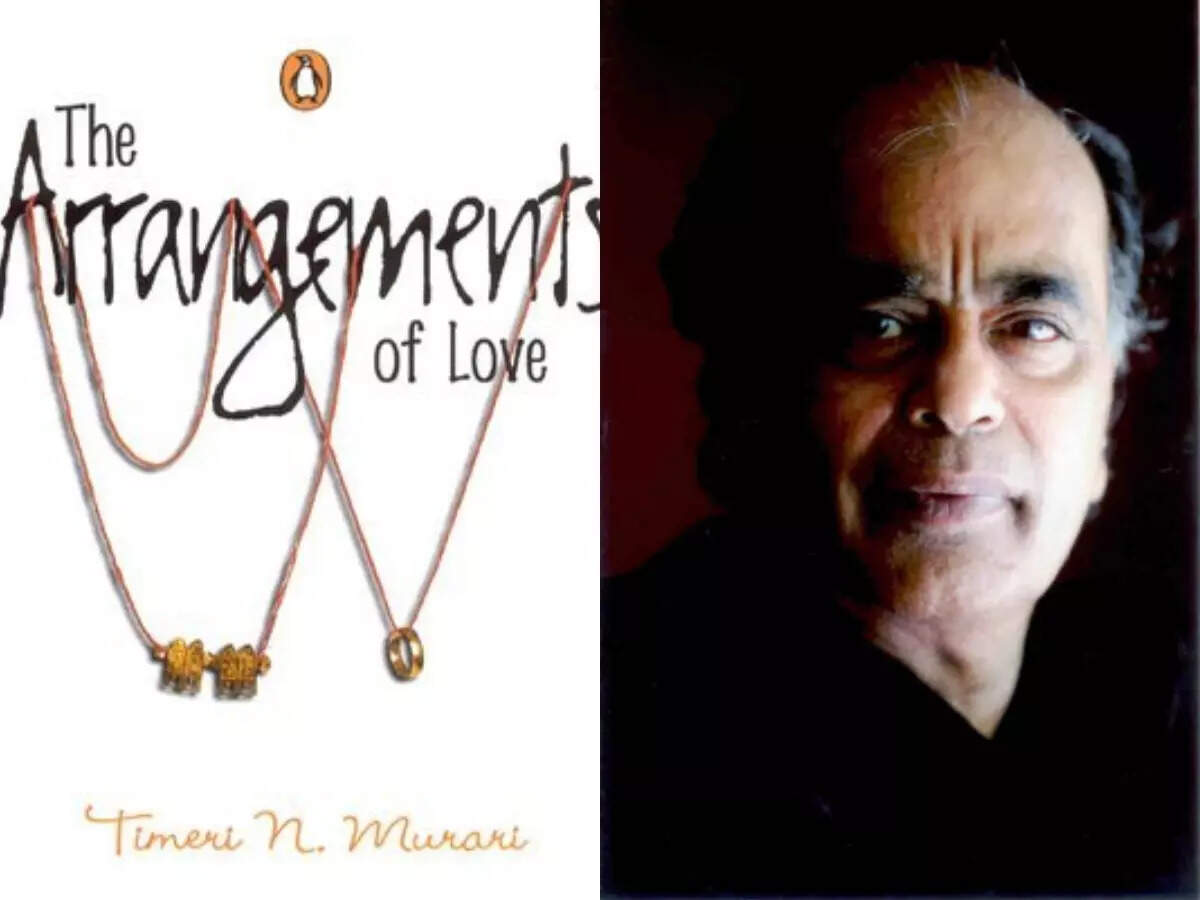 Source: TOI